Suppliers to the plant and engineering field
High-performance systems and machines play an essential role in the industrial manufacture and production of numerous goods and materials. Transporting a wide variety of liquids, solids and gases requires solid connections.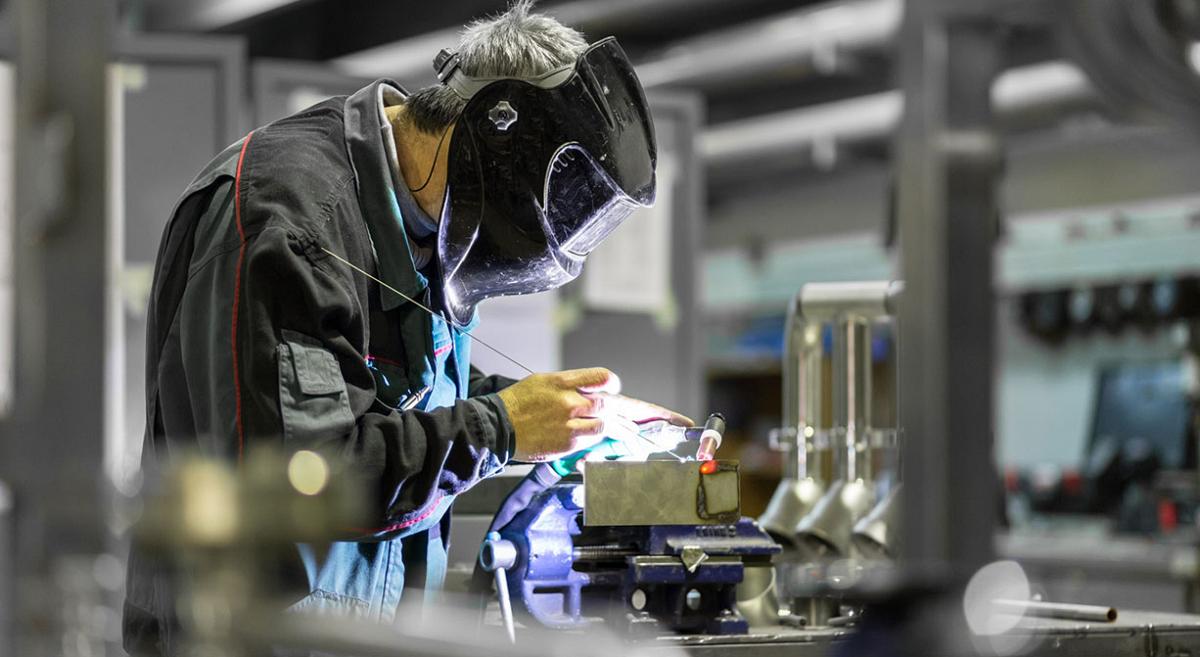 Impressive service for plant and mechanical engineering
This industry poses complex challenges. We are well versed in the various material grades, products and services needed in our role as a reliable supplier of pipes, flanges and fittings.
We serve major names in industrial plant and mechanical engineering from our broad stock and delivery programme as well as bespoke products made to customer specification. We also provide professional, capable consultation to our satisfied customers.
Our customers benefit from the following specialities that we supply specifically for plant construction and mechanical engineering:
Tagging and marking on pipeline components
Extensive range of processing services
Surface treatment to requirement and specification
Contract warehousing for products according to customers specification
Parts according to drawing, special products, pipe bends and prefabrication
Project management, one-stop-shop service
Industry-specific expertise from years of experience
Do not hesitate to contact us and our industry experts with any questions you may have about our services for plant construction and mechanical engineering.

EPC management
Partner to the EPC service sector
We at rff have made a name for ourselves in the international EPC market over the past few years with our solid and reliable expertise in complex EPC solutions.