ASME / ASTM Butt weld fittings
We have a well-stocked supply of elbows, tees and reducers according to ASME B 16.9 as well as a large selection for a wide variety of customer requirements.
Our product range covers all common designs and dimensions in different materials. We also supply special butt weld fittings such as lap-joint stub ends in the highest quality.
Designs and standards
Standardised ASME / ASTM butt weld fittings come in a wide variety of designs. We would therefore recommend that you enquire about common variants that you may need to ensure availability.

Download with login. Log in here or sign up for our media centre.
Designs according to
ASME B 16.9
Datasheets
Elbows, seamless and welded
Long Radius / LR
Short Radius / SR
Elbows type 3D on request
1/2" - 48"
1" - 24"
Download
Download
Download
Tees and crosses, seamless and welded
Equal
Reduced
1/2" - 48"
1/2" - 48"
Download
Reducers, seamless and welded
Concentric
Eccentric
1/2" - 48"
1/2" - 48"
Download
Caps
1/2" - 48"
Download
Lap Joint Stub Ends
1/2" - 24"
Download
Special fittings made from plates, steel round-bar
according to drawing
General information
| Information on | ASME | Datasheets |
| --- | --- | --- |
| Tolerances and weld seam preparation | B 16.9 / 16.25 | Download |
Material grades
ASME covers a wide range of materials used for unalloyed, alloyed heat-resistant, low-temperature and stainless steel material grade butt weld fittings. We supply all common types available for delivery.
| Material selection | Material groups |
| --- | --- |
| A/SA 234, Grade WPB | Unalloyed heat-resistant |
| A/SA 234 Grade WP5, 11, 12, 22, 91 | Alloyed heat-resistant |
| A/SA 420 Grade WPL6 | Low-temperature |
| A 860 Grade WPHY42, 52 | High yield steel |
| L290NE, L360NE | High yield steel |
| A/SA 403 Grade WP 304/l, 321/H, 316/L | Stainless steel |
| UNS S31803 (Duplex), UNS S32750 (Superduplex) | Duplex / Superduplex |
| Special Alloys | Special steel |
Dimensions
The standard allows a variety of options. Availability of individual dimensions and wall thicknesses is limited - please request in advance.
Wall thicknesses
The standards distinguish standard wall thicknesses according to ASME B 36.10 and B 36.19 for stainless steel. We supply all common wall thicknesses from S10 to XXS and S10S to S80S.
Processing and modification
We have a processing service certified by TÜV to saw, bevel, taper, blast, coat, and mark butt weld fittings according to ASME/ASTM for any requirement according to customer specification.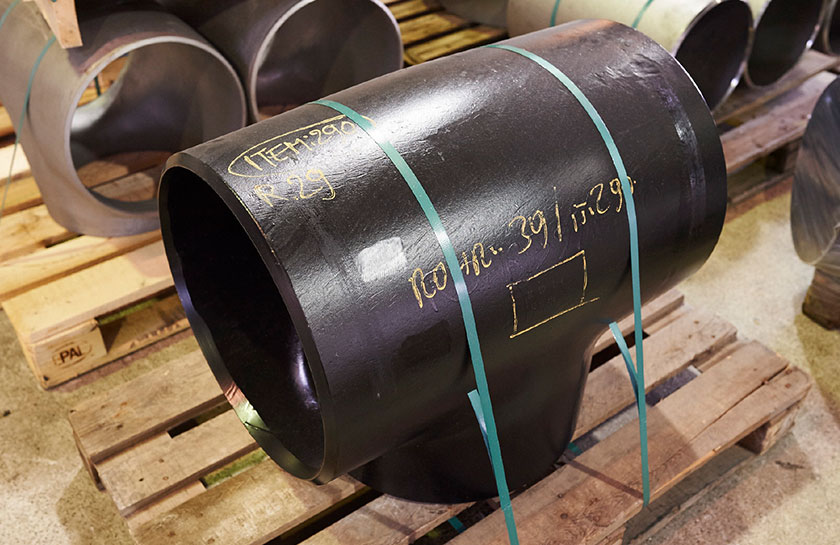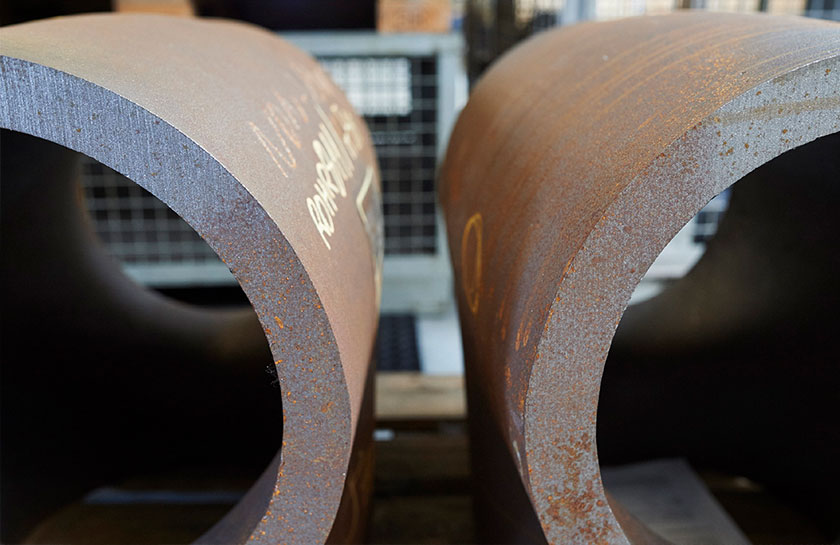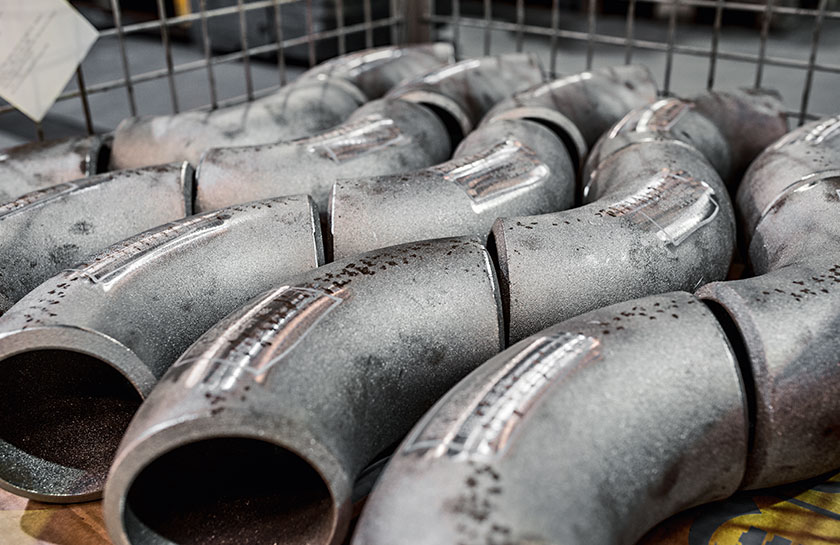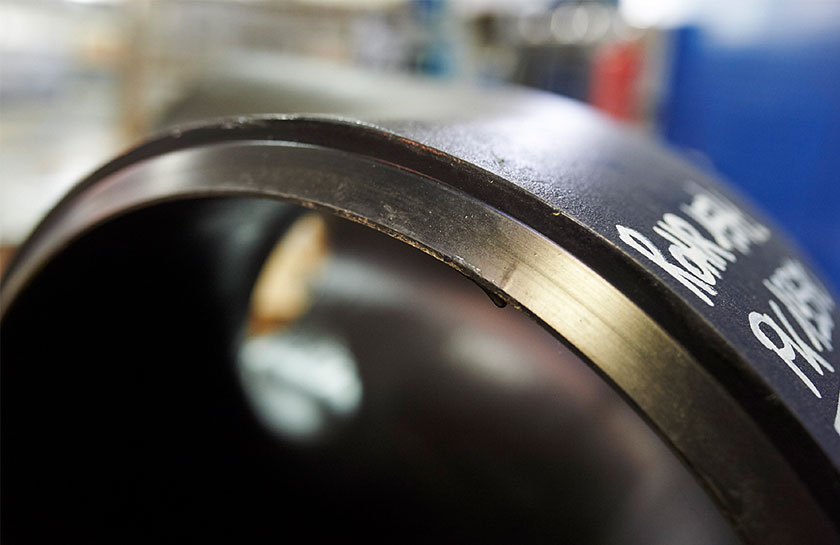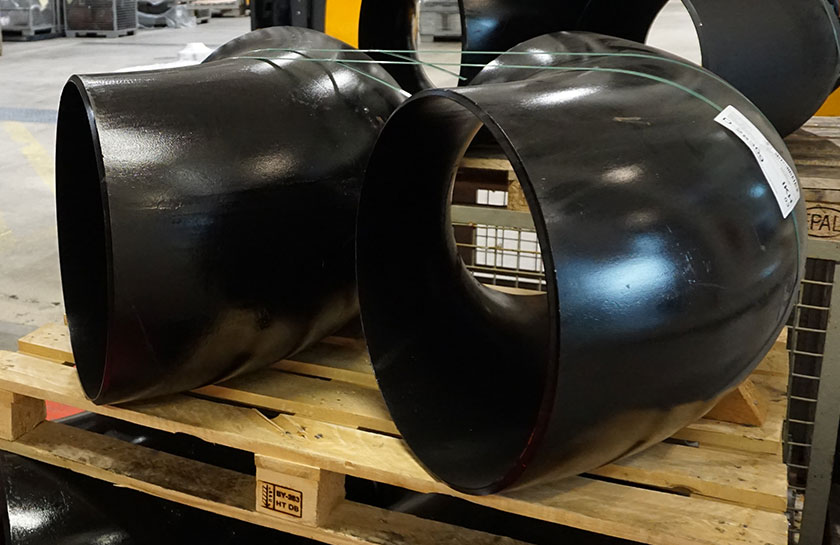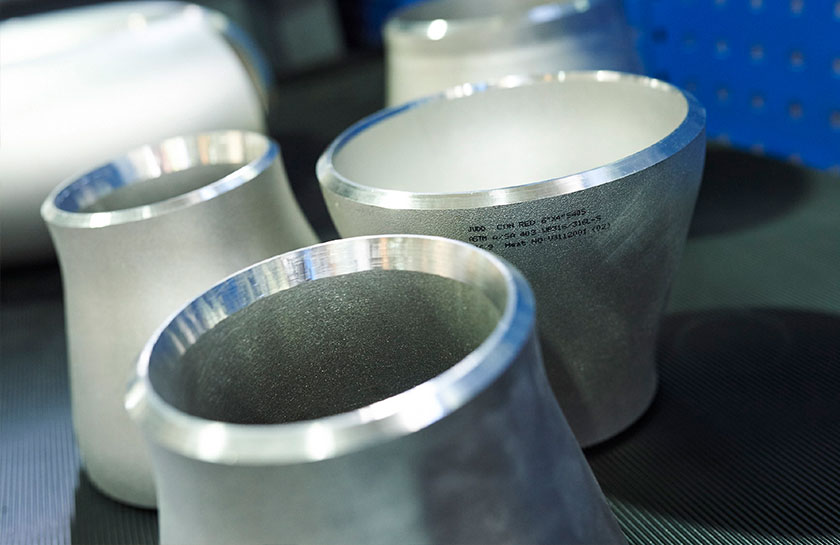 Products compatible with our ASME butt weld fittings
Product catalogues
Refer to our media centre for more details on pipes, flanges, butt weld fittings and pipe equipment according to DIN, EN and ASME.

Download with login. Log in sign up for this service.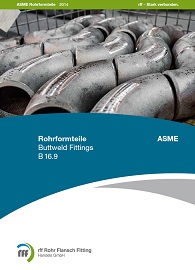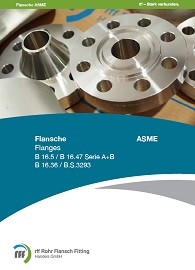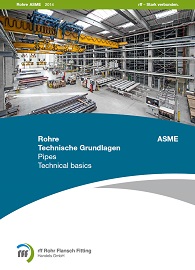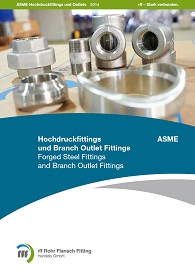 ASME / ASTM Pipe Equipment
Best advice
A system is only complete with the required pipe equipment. We supply the corresponding pipeline materials to all major ASME/ASTM standards.