Special parts
Tailored to specification
As well as many standardised products, we also provide bespoke parts manufactured to customer specification according to special requirements.
For customers who use parts beyond the standard: we're set up for it, and we will deliver parts to your requirements and specifications.
We will also optionally take care of warehousing and inventory, if required, for customers to call for in the quantities they require whenever needed. Flanges designed according to drawing or elbows according to internal company standards, special parts require expertise and precision. We'll take care of manufacturing, warehousing, and just-in-time delivery for your bespoke parts.
Bespoke part examples
Custom flanges according to drawing
Flanges for shipbuilding
Tapered collars to internal standards
Pipe fittings in bespoke dimensions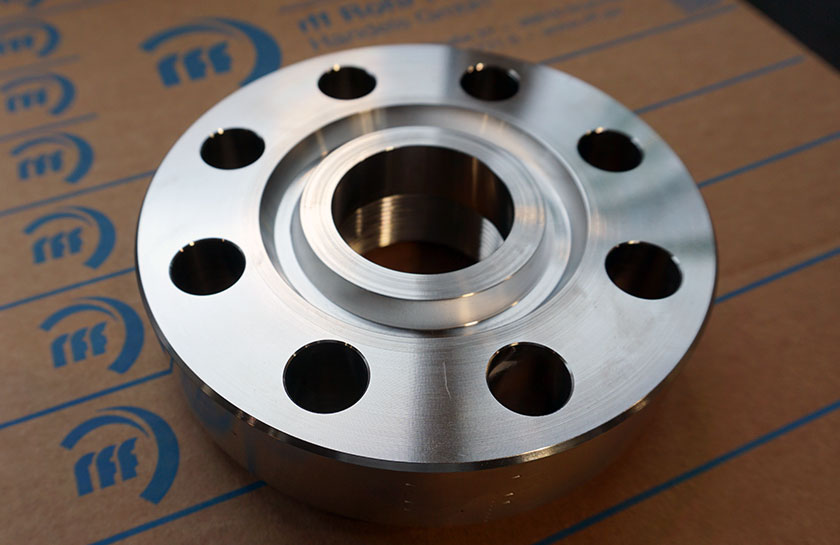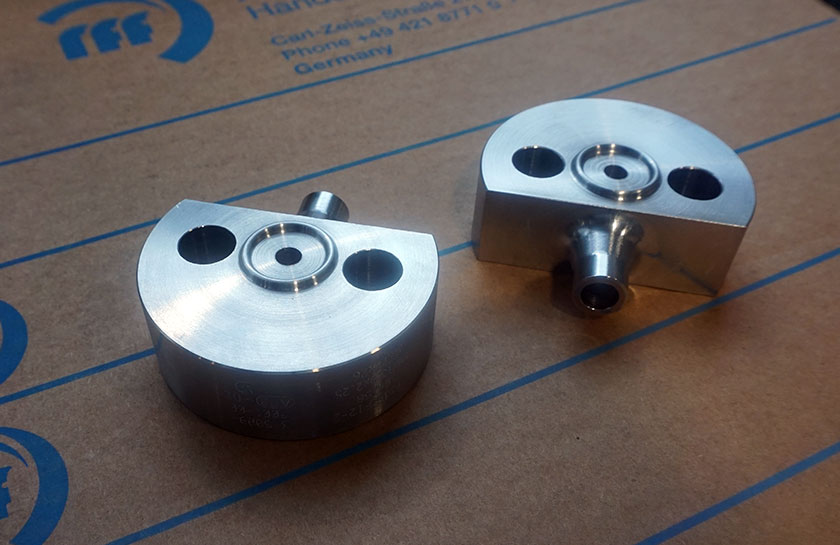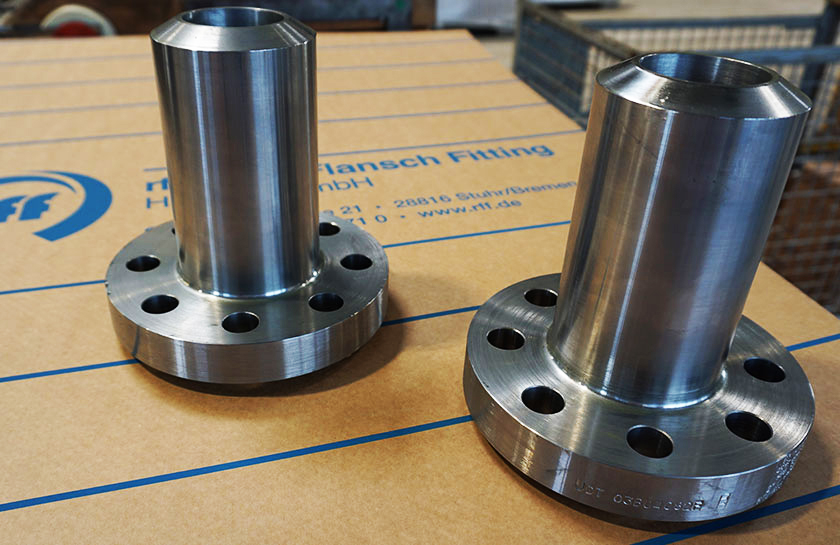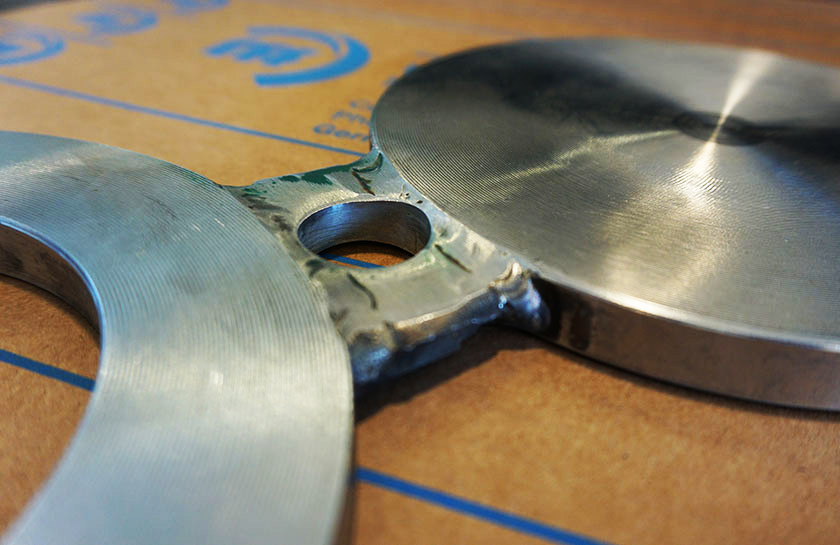 Choose your country
Please choose your country in the select box. You will then be informed regarding which employee at one of our five sales sites is responsible for you.
This individual looks forward to making contact with you. Or use our contact form.
ASME / ASTM / API 5L Pipes
Top quality
Seamless and welded pipes in unalloyed, alloyed, low-temperature and stainless steel according to ASME/ASTM standards.